Chitty Chitty Bang Bang and Beatles Fans Unite!!!
20/03/16 13:06 Filed in:
PRESS RELEASE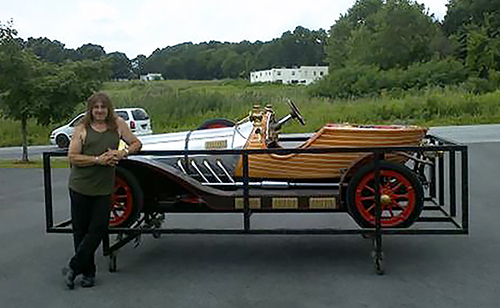 In July 2014, Tony Garofalo purchased and became exclusive owner of the U.S. National Broadway touring prop car featured in the broadway musical Chitty Chitty Bang Bang, which was released by Big League Productions and licensed by Michael Rose, in cooperation with MGM On Stage, Dana Broccoli, and Barbare Brocolli. This car is the only authorized broadway touring car, fully equipped with mechanically retractable wings, tilting and spinning tires, as well as extremely detailed brass adornments. The car was featured and has performed in over 300 shows around the United States. Its unique design is listed in the Guinness book of world Records as the worlds most expensive designed theater prop ever built.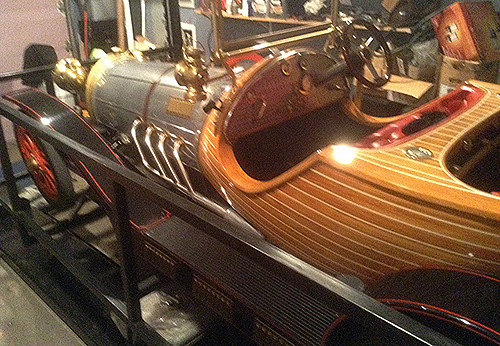 Tony is also completed building a fully running, roadworthy replica of the Chitty Chitty Bang Bang movie car, for
Strawberry Fields
fans to view and photograph during a select number of live concert performances.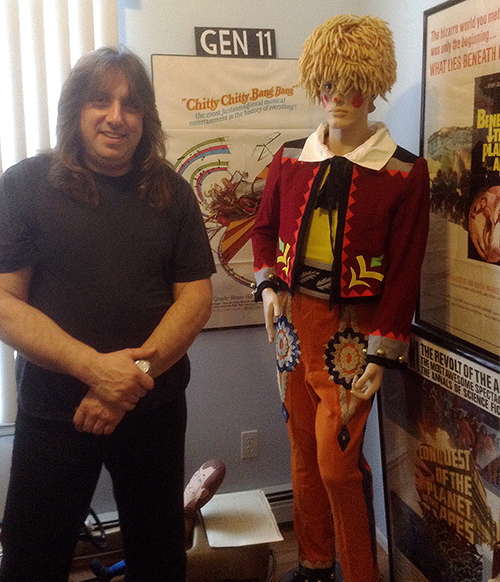 Tony also owns the worlds only existing complete Chitty Chitty Bang Bang Dick van Dyke's "Doll on a music Box" clown costume, worn in the 1968 blockbuster United Artists hit movie. This costume was originally owned and sold by Tony's family, then recently reacquired from the UK for permanent ownership by Tony here in New York.

Future plans include a Chitty Chitty Bang Bang exhibit and fundraising events, which involved both Chitty and
Strawberry Fields...
a perfect British Invasion combination!!!